WHY?
Easily accessible in 1:5 hours from Berkshire and surrounding Counties.
Great mountain biking there and back in a day.
If Adrenalin, speed and bike handling is your skill then this is for you.
If it isn't then it soon will be, after a day shredding the trails at one of Wales famous bike parks.
WHEN?
Ideally anytime, however we know what the UK weather can be like especially in Wales. March-October. The other months for sure but expect there to be rain, some snow and cold.

WHERE?
BikePark Wales: Afan Forest Park.
There are all levels of riding from laidback Family fun rides to Extreme hard core mountain biking, with huge jumps and fast downhill runs.
Daily Itinerary:
Pick up from agreed meeting point in VW Transporter, with your *Mountain Bikes and gear, helmet and body armour protection if needed. Change of clothes for return journey.
*Note there is an optional extra charge to hire bikes if booked in advance.
Prices are per person and based on a minimum of 3 or a maximum of 5.
From £115 pp What does it include?
Transport of you and bike to Bike Park Wales or Afan Forest Park return.
Daily entry to one of the bike parks, uplift Pass and parking included.
** Note you must have your own Bike Insurance, and your own Health Insurance for dangerous sports.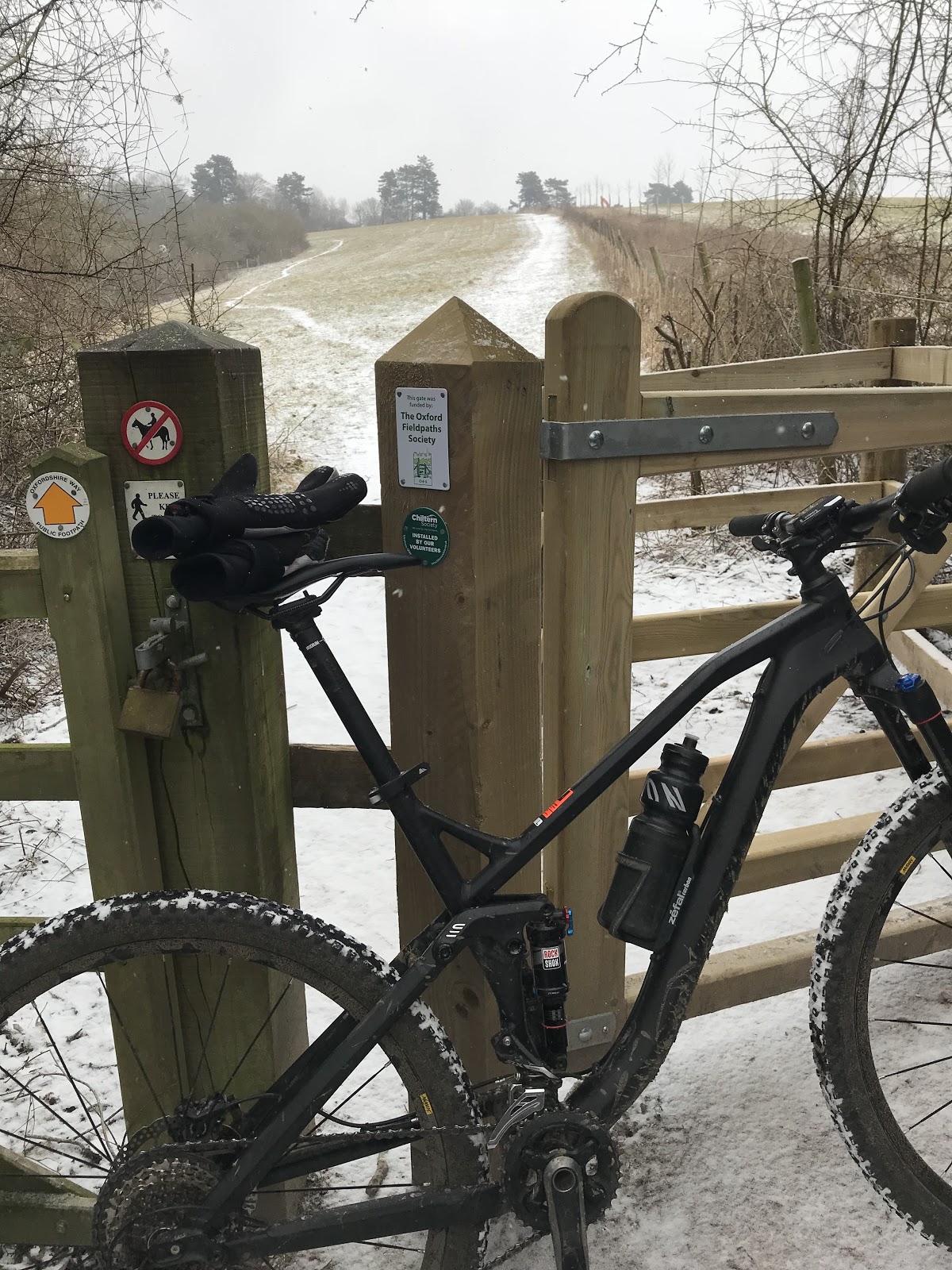 Want to chat about your next trip?