About Broomwagon Cycle Tours
For some, cycling is about pushing yourself to the limit. For others it's about travelling and discovering new places.
Whichever type of cyclist you are, it's sometimes good to know that whatever challenge you've set yourself, someone's got your back. Someone like Broomwagon Cycle Tours.
As a small business we put you at the heart of what we do. We run fully supported cycle holidays but we also know that sometimes you just want to plan your own trip, so we cater for that too. Broomwagon can do as much or as little of the legwork as you want us to do, using our experience on the road and contacts around the world to bring you a no-fuss cycling holiday to remember.
With trips ranging from a one day ride on your road or mountain bike in the UK to a weekend cycling in the Pyrénées staying in a lovely B&B close to the mountains, there's a Broomwagon trip for everyone. Refueling with local food, wine or beer as a reward for all your hard work and chatting with fellow cyclists is a lovely way to end the day.
So whether you want to climb Europe's most famous cols or shred some perfect trails; explore hidden gems by bike in the Chilterns, or follow the Tour de France; get in touch to see how Broomwagon can help bring your dream road trip to life.
Find out more about the Broomwagon.
Broomwagon Cycle Tours has joined forces with Laka cycle insurance giving you a first class and fair policy. We wanted to create the fairest insurance policies around – without fine print and hidden fees. Hear what one of our clients had to say: "I booked on a trip with Mark from Broomwagon Cycle Tours and unfortunately had my bike stolen on the Friday before we were due to fly and ride the route de grande alps (Geneva 2 Nice) by Monday a cheque was in my bank account for the full amount of my bike. What great service and a great recommendation from Mark".
We looked at the fine print of bicycle insurance policies and aggregated cancellation terms of the major players.
Enter broomwagon in the check out for your special discount.
Remember when you book a cycling trip or tour with Broomwagon Cycle Tours, it's a necessity within our terms and conditions to have your own bicycle and travel insurance.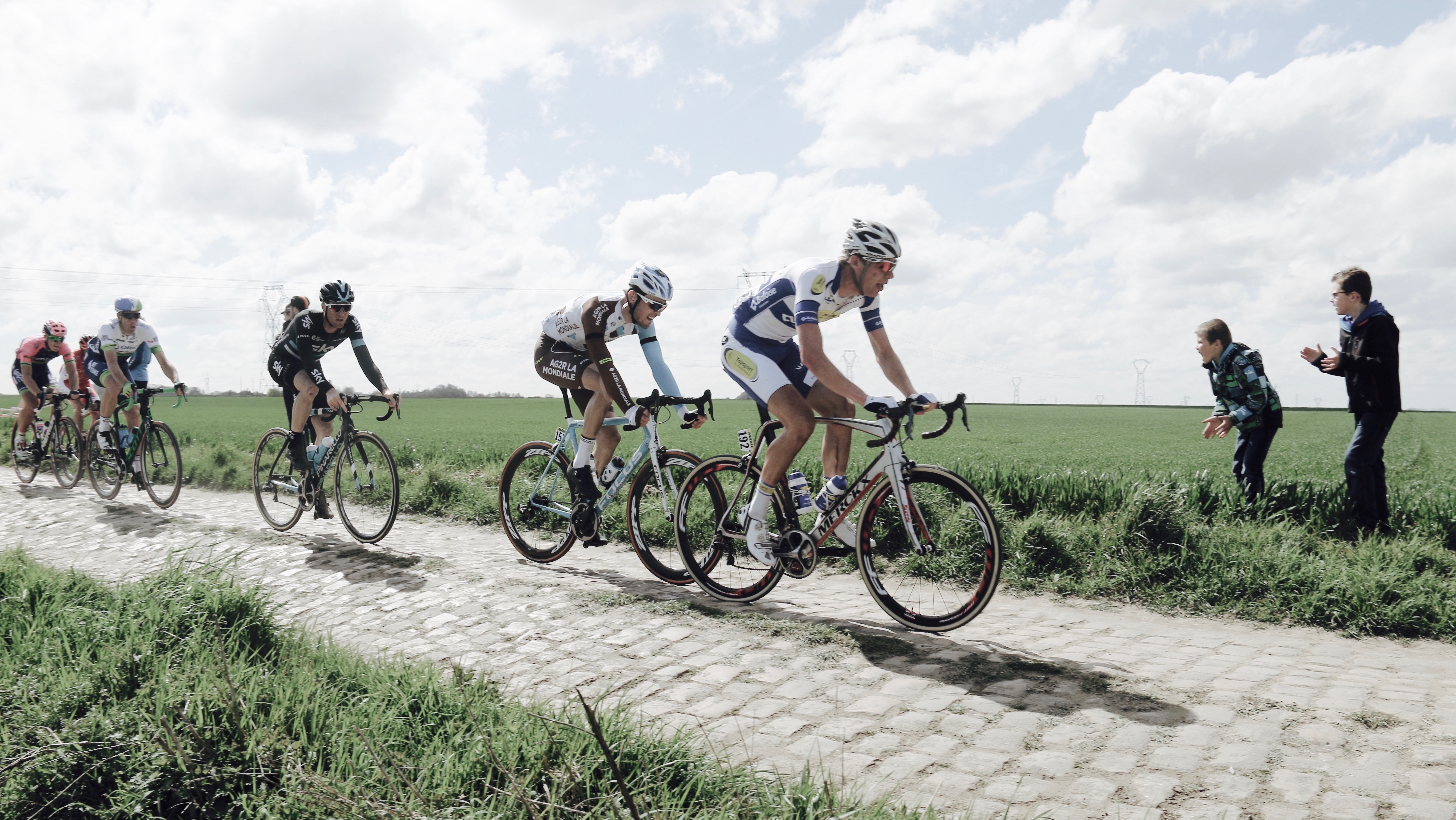 Enjoy cycling as much as we do? Want to find out more information about what we could do for you? We would love to hear from you!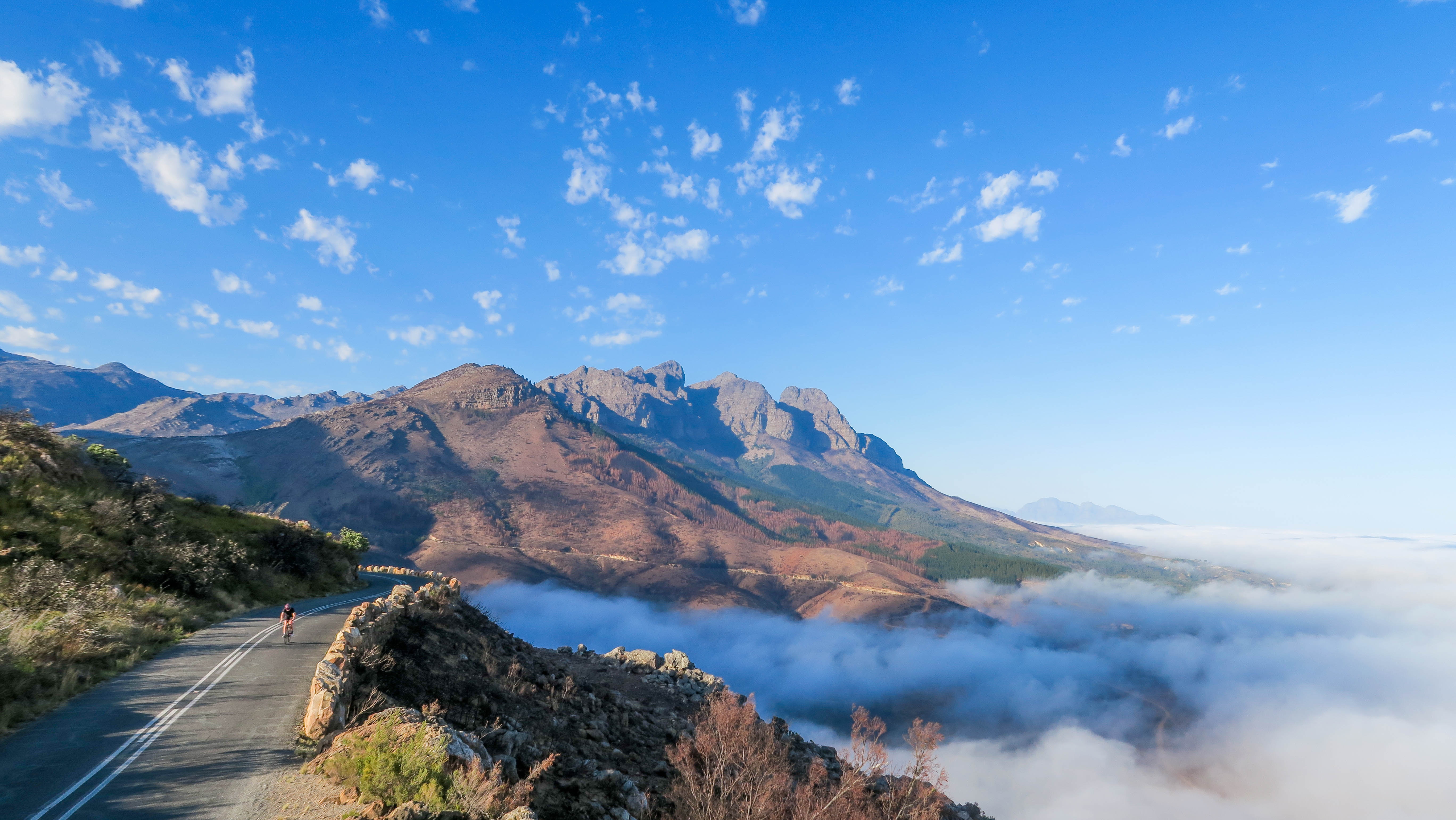 Let Broomwagon take the stress out of the planning as we have all aspects covered for you. From transportation in the wonderful and spacious Broomwagon to accommodation and food we've got it sorted. Leaving you time to sit back and enjoy the ride.